Converting adult traffic sounds unrealistic for some people. But through social media its easy for even the newbie marketer. Few social media networks work well with adult themes, namely Twitter, Tumblr and Instagram. Facebook tend to work well for the adult traffic generation in the past. Because of spamming and abuse, facebook has taken down adult themed pages and groups in large scale. Adult traffic generation doesn't mean that the marketer has to upload and share hardcore images or videos in the platforms. Similarly, spamming the networks aggressively with automated tools would turn offensive. Page creation with borderline content, clean posts, proper hashtags etc helps ranking with social media. Quality content helps to generate traffic from these social networks.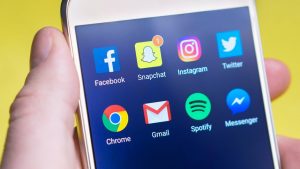 Adult Traffic Tools For Social Media
Followplanner, Followliker and Igram are some tools available for social media marketing. These tools can run 24/7 scheduled on remote servers. They can automate the posting, following, liking, sharing, tweeting and other functions related to social media. Majority of these platforms forbid direct usage of affiliate links. Therefore, affiliate links masked with short domains tend to produce quality results. Further more, social networks contribute 30% of the adult traffic sharing for affiliate promotions.
Content Guidelines
Above all, use of copyrighted material leads to legal issues and should be avoided. Better way is to grab stock photos for adult affiliate promotion. So that way its possible to ensure fair usage of the content. Each network has own content guidelines worth checking. Else all efforts will end up in vain.
Social Media Plan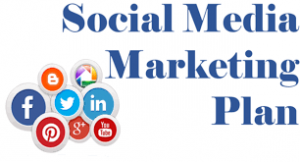 Finally, social media strategies are crucial in generating potential traffic in large quantity. Utilizing tools and techniques are vital in this endeavour. Steady growth can be ascertained this way to scale up and monetize the traffic. Bringing up a natural audience who can interact with the content is the key in running a successful social media campaign.
Signup Now – Arousr Affiliate Program